Unique Waterfront Property
Chosen as one of the TOP 25 Waterfront Estates For Sale in the USA by Ocean Magazine. View More Details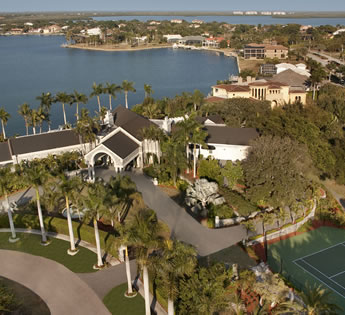 Welcome to My Website
Experience the unique world of luxury real estate on Florida's Gulf Coast. The captivating backdrop of the Gulf of Mexico with its magnificent homes, gem like communities and mesmerizing sunsets making this one of Florida's most desirable locations.
Find your next home in paradise and live in bliss… On Florida's paradise "Gulf Coast" you can find a taste of the tropics with a small town feeling. Here you will find the best of all worlds – alluring beaches, world class golf resorts, some of Florida's best fishing, notable wildlife, fine dining and superb shopping makes this destination the home you will treasure forever. And, you are still just a short drive from Miami if you desire a touch of the big city and a spicy fun weekend.
With excellent water access and golf communities its easy to see why this area attracts so many affluent home buyers who choose to live here when they can easily afford to live anywhere in the world.

Park Shore, Naples, Florida Real Estate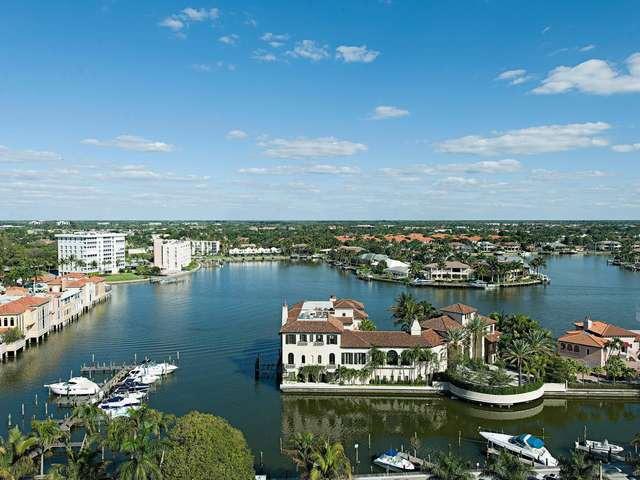 View all properties for sale in this community
Gulf Shore Boulevard North, both the street and the neighborhood in Park Shore, is surrounded by pristine beaches to the west and Venetian Bay to the east. This neighborhood was developed by the Lutgert family, which drew inspiration from Venice, with its cleverly crafted waterway design and architectural styles. Tall luxury highrises look out onto the Gulf of Mexico and the more modest-sized ones that line Venetian Bay. Some custom-designed single-family houses and villas are clustered about. Fine boutiques and popular waterfront restaurants are centered in Venetian Village, as well as the always-crowded Ben & Jerry's ice cream store. The neighborhood is popular with boat-owners who can maneuver under a few bridges to reach the Gulf via Doctor's Pass.
Active Properties Statistics
Properties On Market
Single Family: 32
Multi Family: 140
Avg. Asking Price
Single Family: $2,163,681
Multi Family: $1,227,115
Avg. Beds & baths
Single Family: 4/4
Multi Family: 2/2
Avg. Asking Price Per Sqft
Single Family: 558
Multi Family: 456
Sold Properties
Average Asking Price
Single Family: $1,239,889
Multi Family: $955,077
Average Selling Price
Single Family: $1,145,199
Multi Family: $883,185
Selling vs Asking Price
Single Family: -7.64%
Multi Family: -7.53%
Avg. Days On Market
Single Family: 180
Multi Family: 181
Single Family vs. Condos New Properties
Single Family vs. Condos Sold Properties
* These market statistics are not guaranteed to be accurate. The statistics are meant only as an estimate. Contact your agent for more detailed statistics.
Park Shore Subdivisions
Park Shore Quick Search Links
| | |
| --- | --- |
| Park Shore Condos Under $350,000 | Park Shore Single Family Homes Under $750,000 |
| Park Shore Condos $350,000 - $500,000 | Park Shore Single Family Homes $750,000 - $1,000,000 |
| Park Shore Condos $500,000 - $750,000 | Park Shore Single Family Homes $1,000,000 - $1,500,000 |
| Park Shore Condos $750,000 - $1,000,000 | Park Shore Single Family Homes $1,500,000 - $2,000,000 |
| Park Shore Condos $1,000,000 - $1,500,000 | Park Shore Single Family Homes $2,000,000 - $2, 500,000 |
| Park Shore Condos $1,500,000 - $2,500,000 | Park Shore Single Family Homes $2,500,000 - $3,500,000 |
| Park Shore Condos Over $2,500,000 | Park Shore Single Family Homes Over $3,500,000 |
Featured Listings